Web Design

Brand Identity

Tech Support
Business Coaching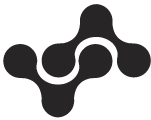 Tech Training
Empowering you to use technology for meet your needs.  As an ex-Apple Genius, I know my way around technology.  I can teach you how to use your tech to be more efficient.

Customer Service
I pride myself on my communication, integrity, and ability to solve creative problems. I set clear boundaries and expectations, and deliver results.

Creative Consulting
I'll give you a fresh perspective and a comprehensive overview to your industry and service. I provide undiscovered opportunities for growth, customer connection and conversion.

One Stop Shop
Websites, print, training, and templates. One stop shop to get your small business, start-up, or established organization everything it needs to look good and run smoothly.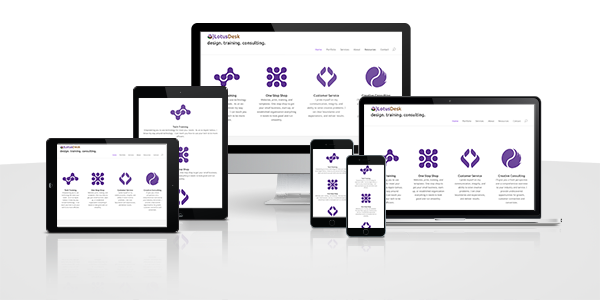 Responsive Web Design
When your site is optimized for smart phones and tablets, you show your customers that you want to deliver the most effective and efficient experience of your business.
Web Searches from Smart Phones

55%

Purchases made on Mobile Devices

60%

Leaving website because it's not responsive

45%
Brand Identity: custom logo, business cards, website design, and flyers.
Make an Impression. Complete branding for your Business.
Your brand tells a story about your business.  Make it intriguing.  Captivate your audience.  Give your potential clients a clear reason to choose you over the competition.
Show the world who you are and what you do with a logo and color scheme that captures the essence of your distinct product or service. Representing the core philosophy and unique selling proposition of your business.  Distilling your essence into a clear presentation that makes an impact on your target market.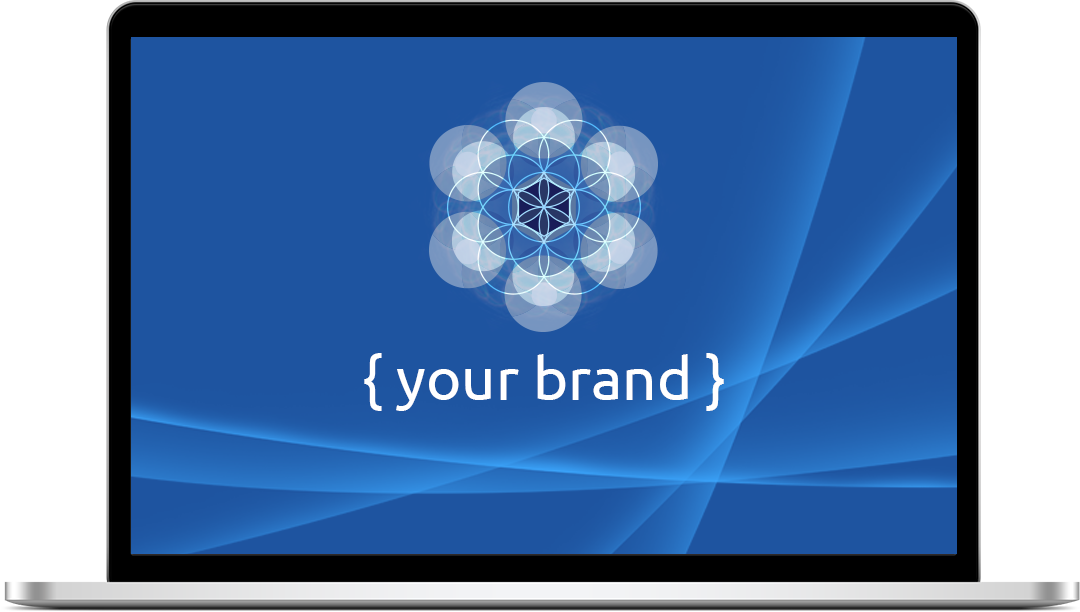 Custom Solutions for Your Digital Domain
When you are ready to give your business the presence it deserves, and when you recognize the importance of tech efficiency for your work and personal life, you are ready to contact me.  Together, we will uncover your path to simplicity and ease in your digital domain.
Get Your Digital Solutions...