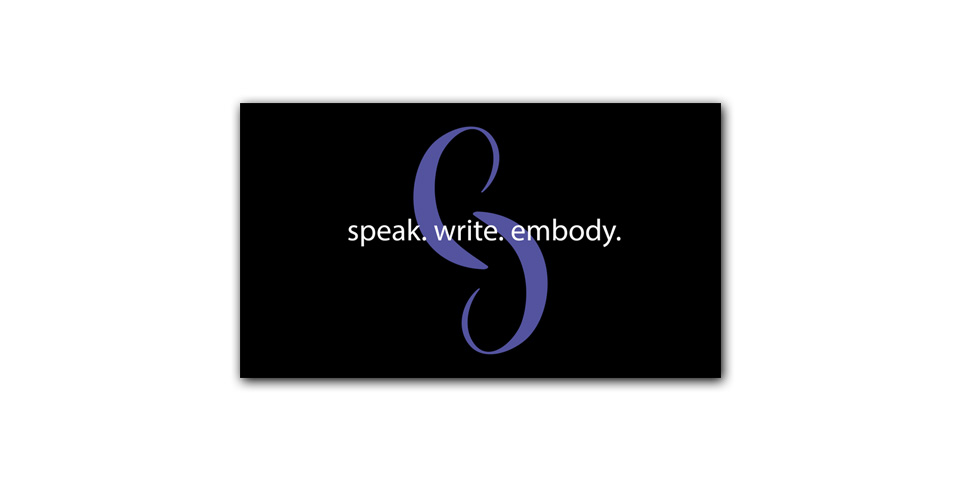 Waterdrop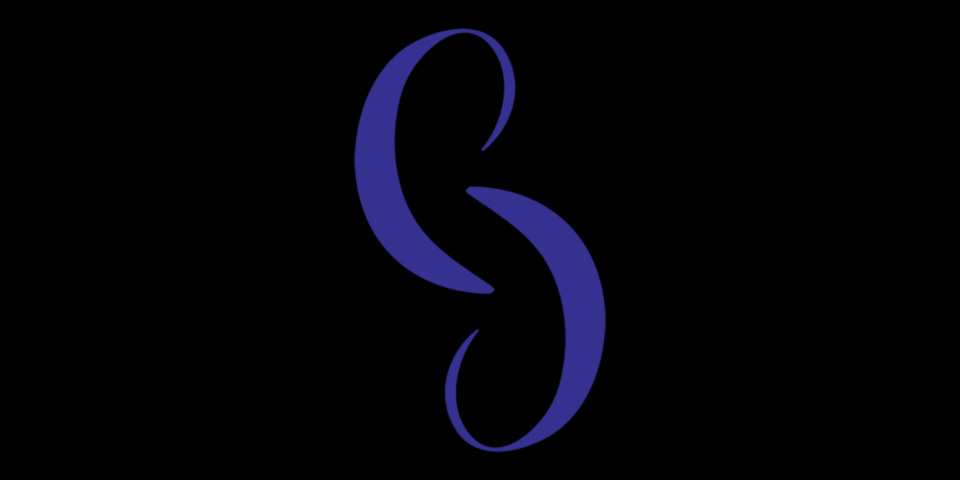 Purple on Black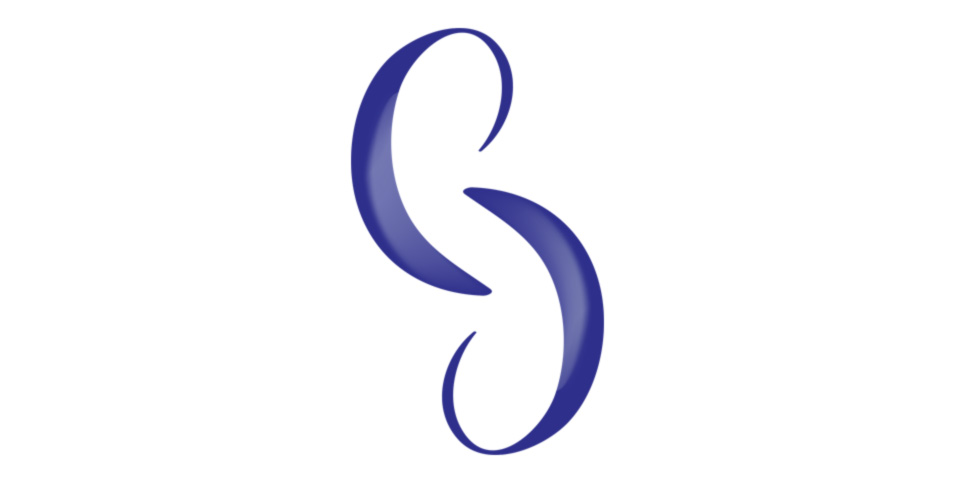 White 3D
Erica Schreiber is a copywriter and professional coach who has a natural talent for listening to people talk about their passions & business and distilling their words into a clear and easily understood copy for web and print content. She is also a professional consultant for helping people to bridge the gap between their what they claim to do in the world and how they actually spend their time and energy. In short, her ability to help her clients embody their vision is an amazing gift she provides to the world. This logo represents a chain, a yin-yang, feminine, dance, and Erica's ability to bring two extremes together in the center balance through presence and emptiness.
Erica Schreiber Website
Was a pleasure working with Rion.  We had a symbiotic creation that excelled in clear communication and joy.  I get giddy every time I hand out one of my cards.
Erica Schreiber