Client Portfolio
Our psychedelic expertise applied to non-profit organizations, communities, and corporations.  Developing branding, copywriting, marketing strategies, and business development from inception to launch.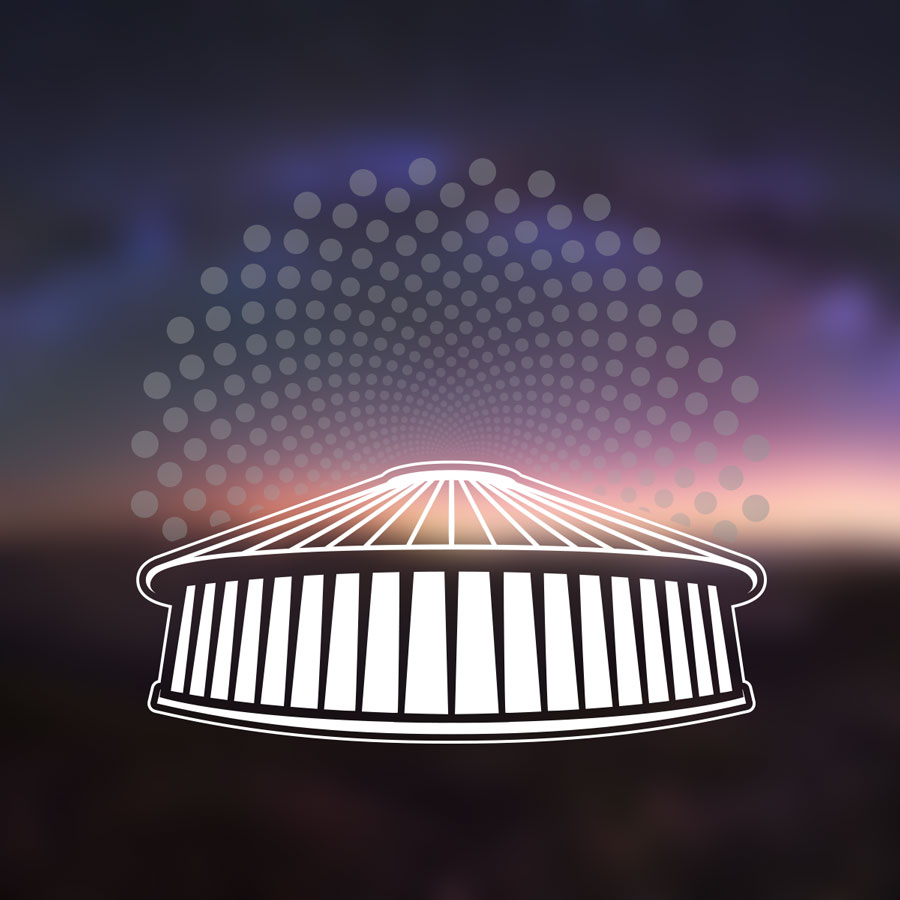 Zendo Project
Psychedelic Peer Support services provided as a division within the nonprofit – Multidisciplinary Association for Psychedelic Studies (MAPS) – to share education and support as an approach to psychedelic harm reduction.
Integrative Psychiatric Healing Center
Ketamine-Assisted Psychotherapy for treatment resistant depression, as well as integrative approach to psychiatric medicine.  Dr. Will Vanderveer has also been a researcher in the MAPS MDMA/PTSD studies.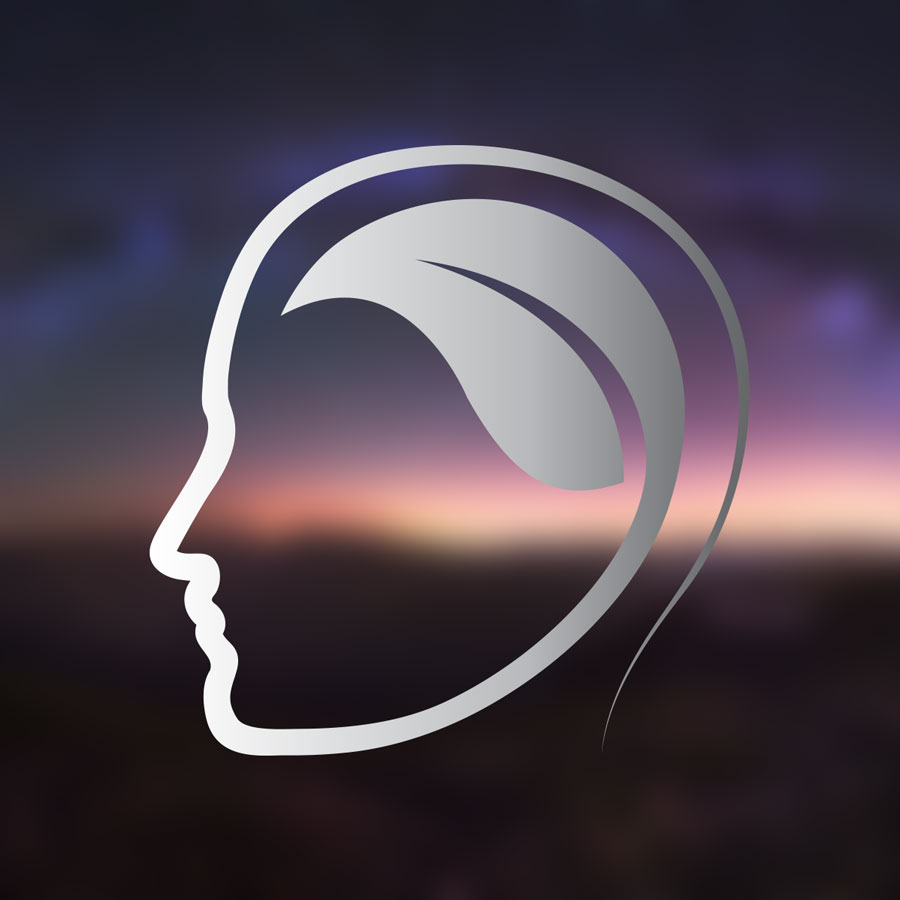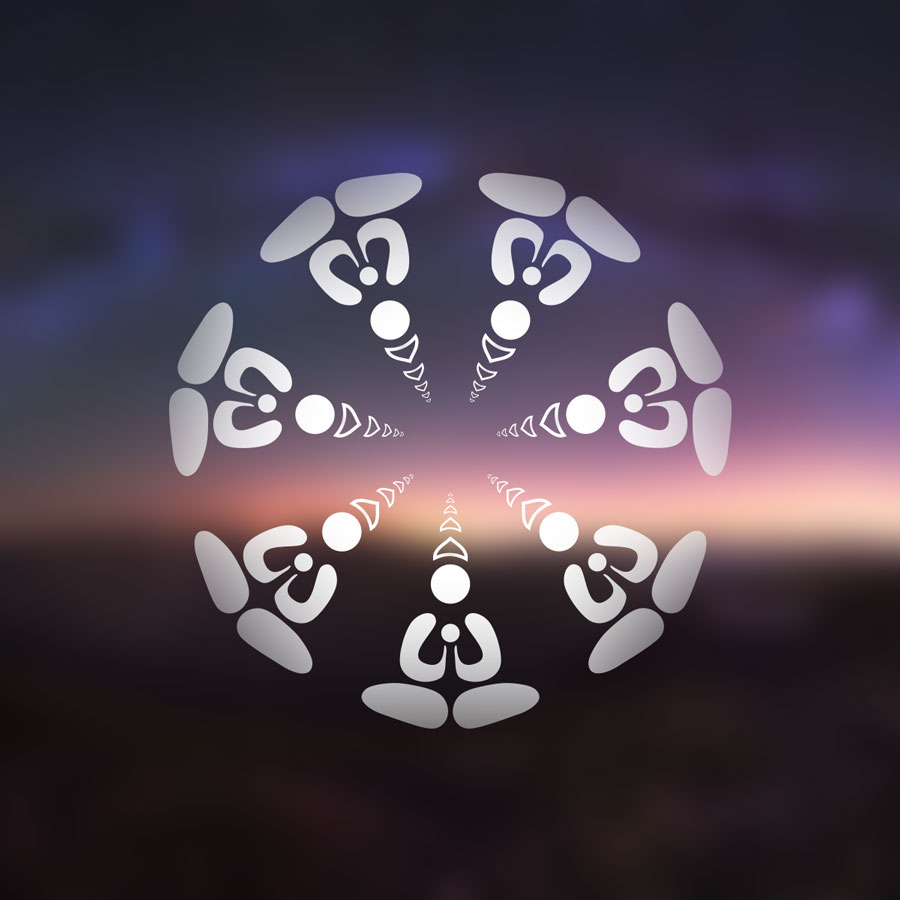 Discovering True
A religious non-profit based on an individually tailored approach to using consciousness as a means to commune with the divine and discover personal purpose and fulfillment.  Psychedelic ceremony and integration as a means for spiritual and personal growth.
Psilocybin Psanctuary
Denver's first psilocybin-inspired chill-out space, complete with psychedelic sitters and psychedelic integration sessions. A model for supporting recreational and spiritual use of psilocybin in a post-decriminilizaiton Denver.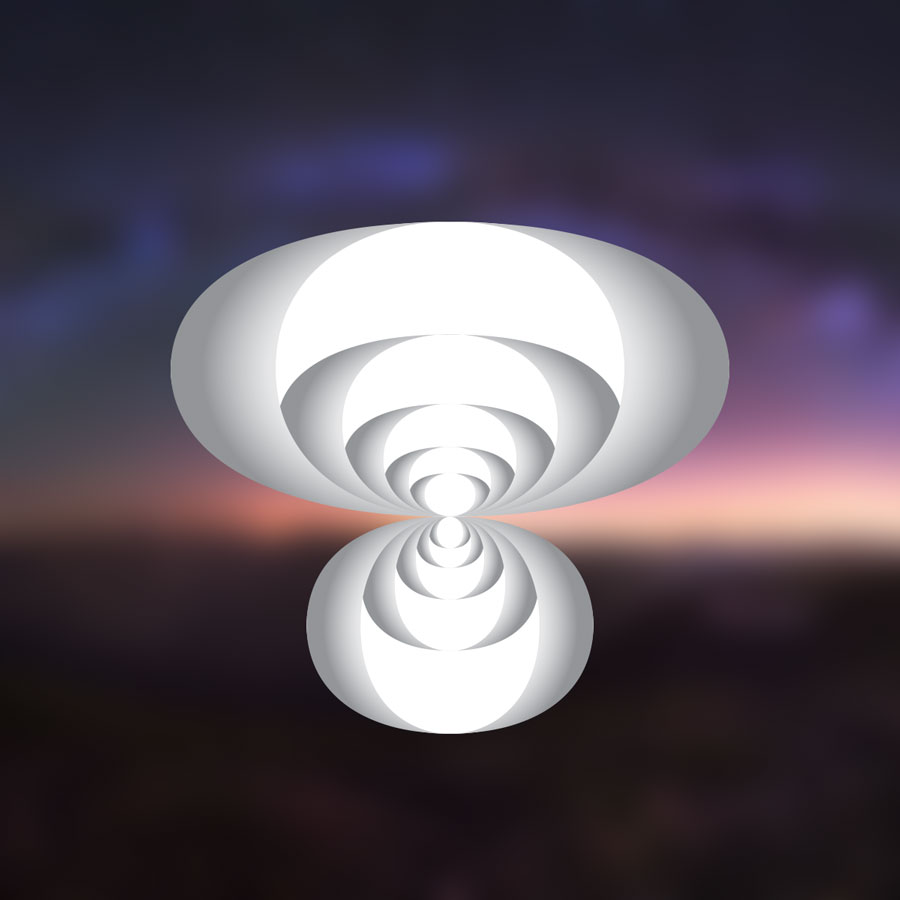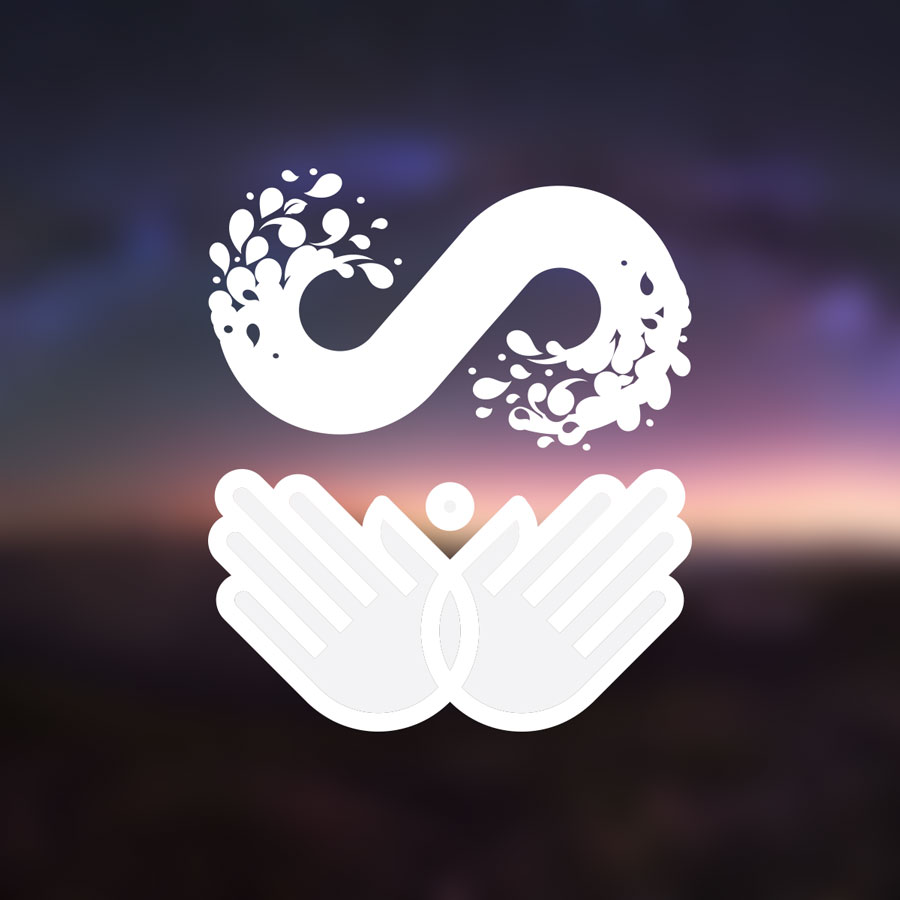 Psychedelic Sherpa
Resources and consulting for making the most out of any psychedelic journey, house-party, or festival. Inspired by the Sherpa culture of Nepal, we do the heavy lifting so individuals can focus on getting the most out of their experience.
Psychedelic Gatherings
Blending the best of transformative festival culture, Burning Man, visionary art, flow arts, silent disco, and immersive and interactive spaces, this production company focuses on creating a safe and connecting container for any psychedelic event.