Web, Print, and Design Resources
Inspiring your creative direction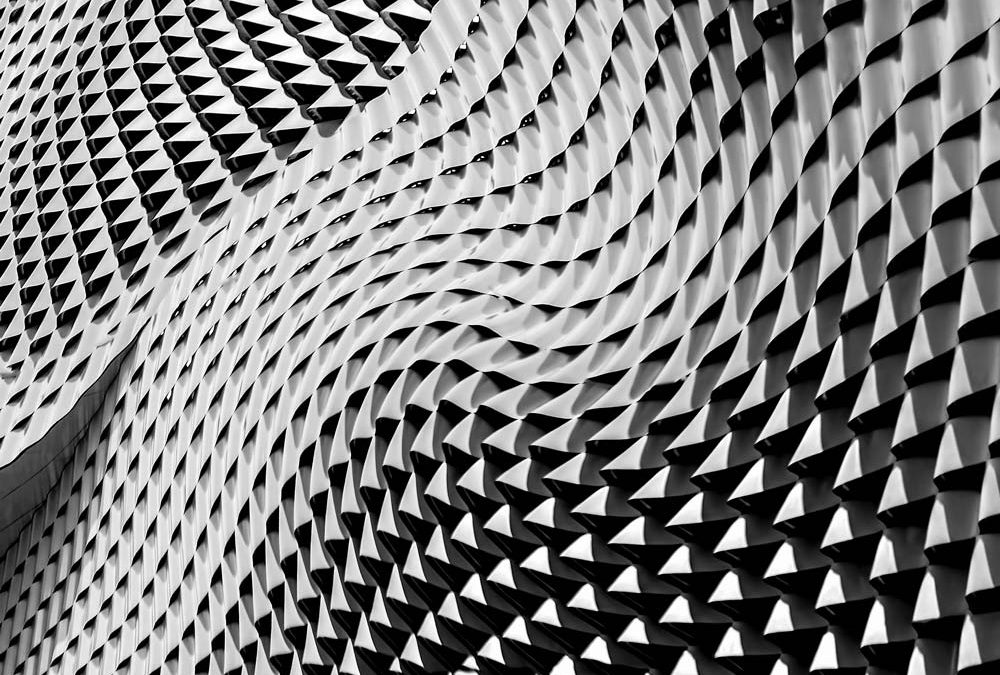 Optimized for phones? Oriented for tablets? Check your site here and find out if you're responsive. This great website will show you the way your website looks on several...
Empower Your Digital Domain
If you're serious about attracting and keeping clients, then you have a message to deliver, a unique selling proposition to market, and a reputation to uphold.  You need a online process that converts visitors to clients and a business workflow that saves you time and headaches.
I have the tools for your empowerment.
Your company's brand is paramount; it provides a consistency that creates emotion and delivers your unique product or service to your target market. Your relationship with technology has the potential to save you time and money and deliver you the success you deserve. I can empower you with the tools and knowledge to make these dreams a reality.