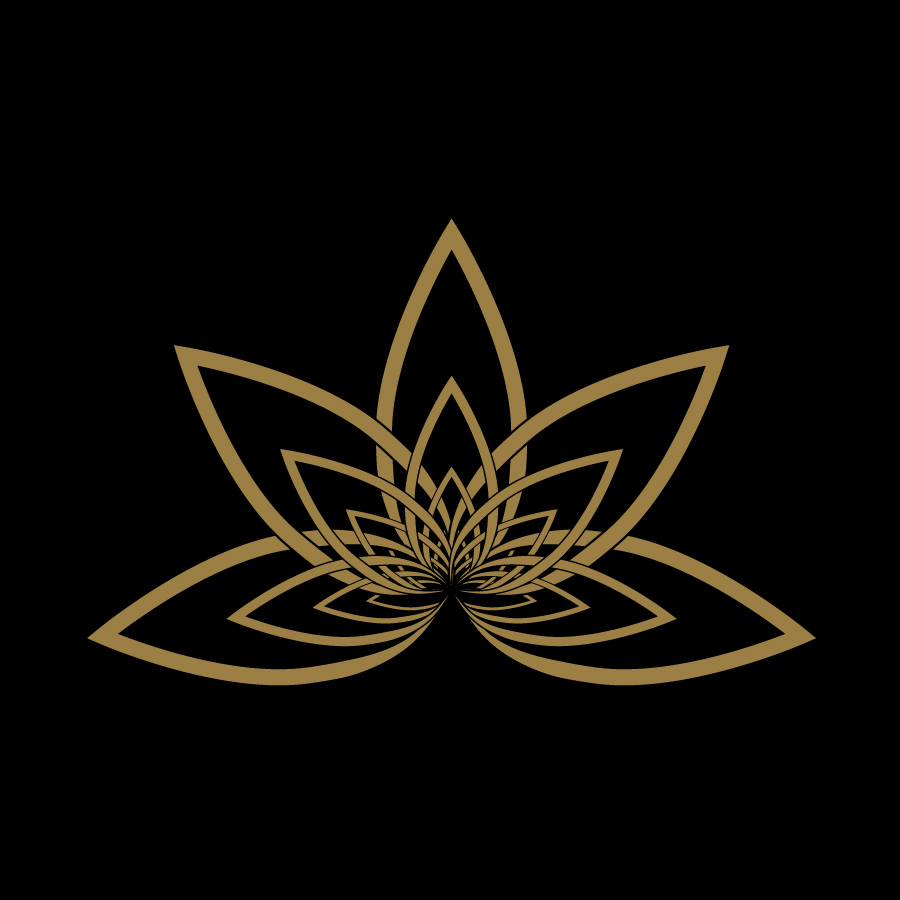 LotusDesk
Psychedelic Strategy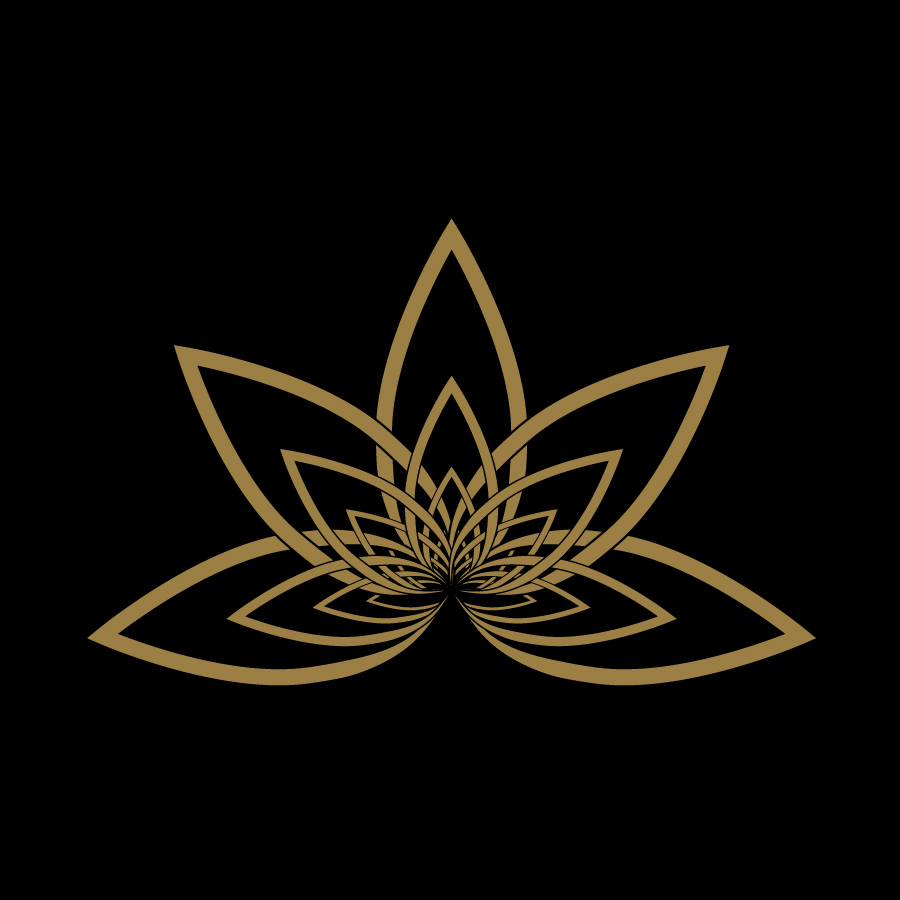 LotusDesk
Psychedelic Strategy
Psychedelic Business Consultants
We are a collective of professionals who have been working in the fields of psychedelic research, policy, marketing, and development for over 15 years.  Our expertise includes cannabis, ketamine, MDMA, DMT, psilocybin, ayahuasca, and ibogaine.  We have launched cannabis ventures, supported legal psychedelic research endeavors, worked with government officials and policy makers, to now transform the field of psychedelic business.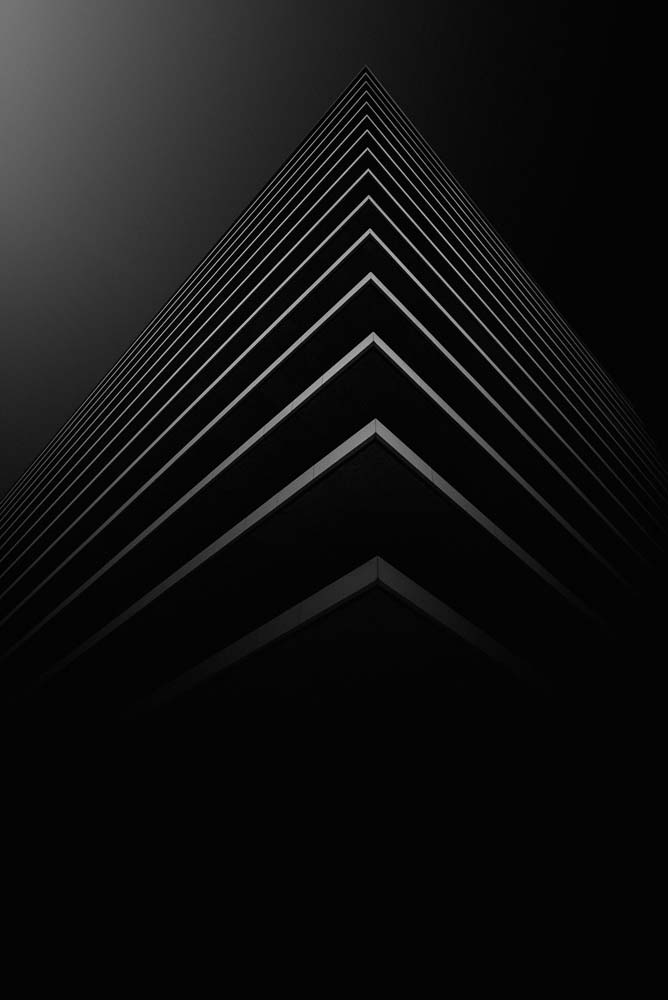 Guiding the Steps to Succeed in Your Psychedelic Launch.
In our work at non-profits, start-ups, and large corporations, we have created the connections and learned from the mistakes so that you don't have to.
The current field of psychedelic business includes a lot of legal hurdles and mainstream pushback.  Our services support your business from making the mistakes that could ruin your success.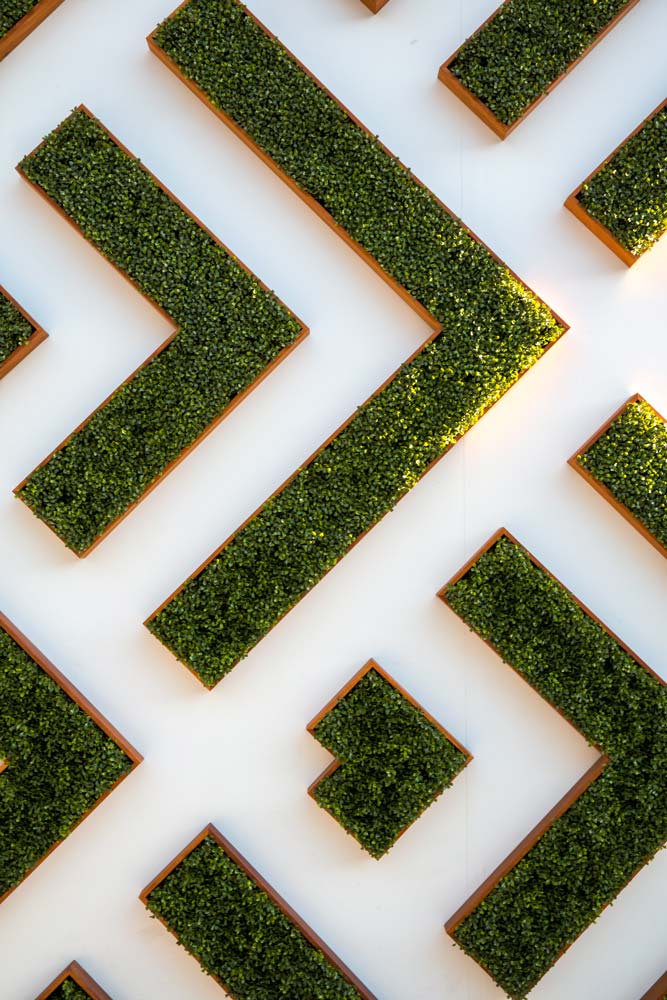 Providing Realistic Advice.
The current market for psychedelic business ventures is unknown and relatively untested.
We have the pulse on the leaders in the industry, the legal status and precedents, and understand the niche demographic that you're seeking to serve.


Legal Advice & Consulting

Our Core Values
We stand for a world where psychedelics are used responsibly in therapeutic and recreational settings to improve quality of life, clarify personal purpose and fulfillment, connect and grow resilient communities, and empower humanity to steward ecosystems.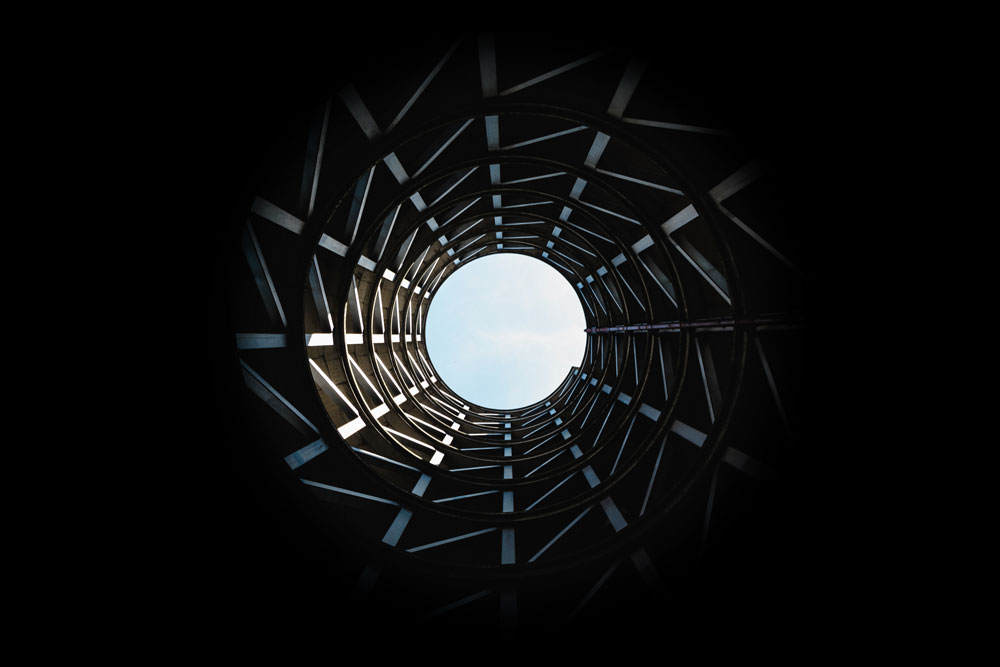 Modeling responsible approaches to ensure psychedelic businesses and research will be successful and impactful.  Creating clear and accurate messaging to help transform the social stigma surrounding psychedelics.
Pioneering Psychedelic Futures.
Resources & Inspiration
A collection of best practices, inspirations, and articles gathered from around the web, and from our communities.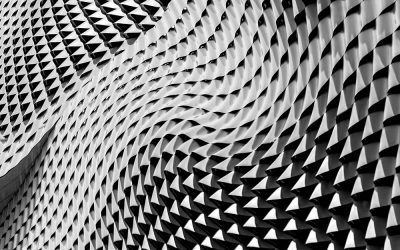 What We Do:  Business Planning Bringing legal, operational, marketing, and organizational expertise to your psychedelic ideas and ventures.Services Overview, budget, gantt charts, and time tracking...Helping to bring the embodiment of your ethos to the market...Legal...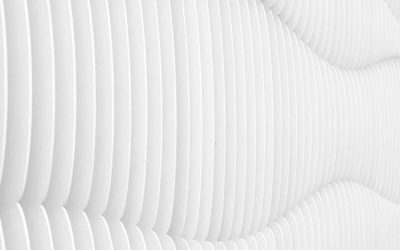 Portfolio Our Question: What is the difference between a drug and a medicine? It's the same as the difference between a tool and a weapon – it's all about how you use it...Psychedelic MedicinePsilocybin Mushrooms Depression, addiction, end of life anxietyPsychedelic...
We respect your email privacy