Tech Support
Business Coaching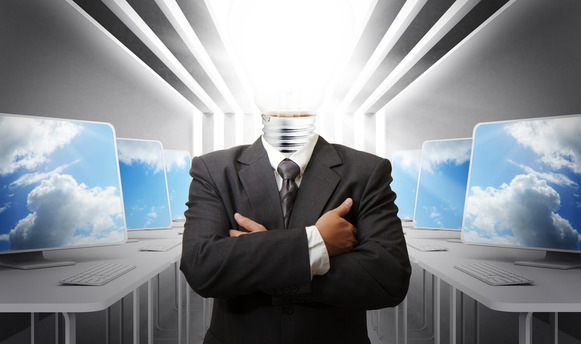 My mind is sharp and quick, and I generate effective solutions. I communicate simply and directly, and teach with patience. I bring zen presence to hear your words, as well as what's behind them. I will be honest and transparent in our communication.  If there's something that you need that I can't do, I'll let you know it's not within my scope of service, and we'll find you the right solution.
I do more than design and teach; I bring an overview and solutions-oriented approach to your business and your life that will give you the tools to free up your time, relax into peace of mind, and align with the process that will ultimately attract money and success to your deepest desires.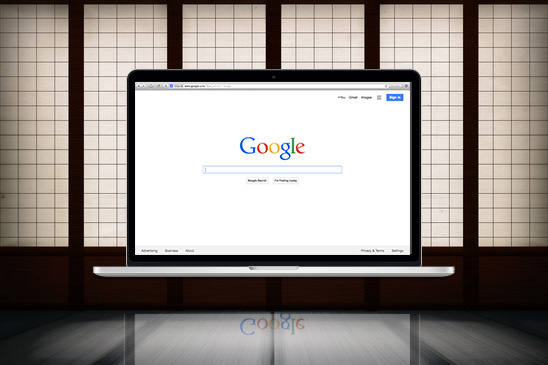 During my career with Apple, I encountered customer issues that resulted in stress, wasted time and money.  I can teach you how to use your Apple technology responsibly and efficiently.  When you are ready, I will empower you to use technology to make things simple.  This simplicity can include:
Marketing your product or service and getting paid
Automated tools for scheduling, email marketing, and sales
Synchronized contacts, calendars, lists, files
Organization, structure, processes
Integration between devices and software
Shortcuts, flow, and time-saving techniques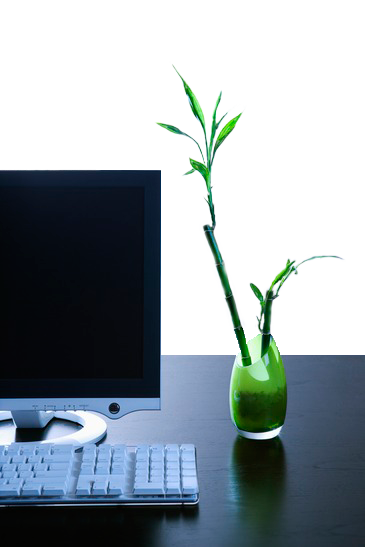 Peace of mind comes with a thriving and efficient business that is on-purpose and on-target.  When you become empowered with the tools for success, you find yourself with more time, more money, and more understanding of how to improve your business.  I believe these are some of the most important tools for success in your online presence:
Captivating design that delivers your core message
An inviting interface that keeps your visitors engaged
Incentive for visitors to join your email list
A clear call to action
Locally created. Never outsourced.
Made in the USA.  Designed by LotusDesk.  Created sustainably, locally and organically.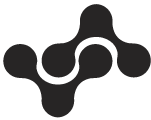 Tech Training
Empowering you to use technology for meet your needs.  As an ex-Apple Genius, I know my way around technology.  I can teach you how to use your tech to be more efficient.

Customer Service
I pride myself on my communication, integrity, and ability to solve creative problems. I set clear boundaries and expectations, and deliver results.

Creative Consulting
I'll give you a fresh perspective and a comprehensive overview to your industry and service. I provide undiscovered opportunities for growth, customer connection and conversion.

One Stop Shop
Websites, print, training, and templates. One stop shop to get your small business, start-up, or established organization everything it needs to look good and run smoothly.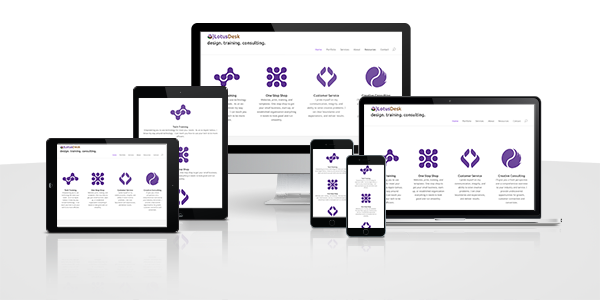 Responsive Web Design
When your site is optimized for smart phones and tablets, you show your customers that you want to deliver the most effective and efficient experience of your business.
Web Searches from Smart Phones

55%

55%

Purchases made on Mobile Devices

60%

60%

Leaving website because it's not responsive

45%

45%
Wordpress Website
Modular, Robust Content Management
WordPress content management system.

Clean, professional and easy-to-use WordPress templates.

Integrating your existing logo and brand. Simple fonts, compelling layout.

From here on out, you're empowered to manage the entire thing: images, content, pages, navigation.
Complete Branding
Logo, Website, Business Card
Your business deserves custom design and solutions for your unique selling proposition.

Service includes logo, business card, website and flyer or letterhead.

Modular solutions such as eCommerce, email marketing, scheduling integration, landing page marketing funnels, and additional custom solutions are available as add-ons.
Logo
Logo graphic, text, colors
You want a symbol that represents who you are and what you do.

When I create a logo, it is more than an image; it is symbology that delivers your message.

This symbology embodies the core vision of your product or service.
Brand Identity: custom logo, business cards, website design, and flyers.
Make an Impression. Complete branding for your Business.
Your brand tells a story about your business.  Make it intriguing.  Captivate your audience.  Give your potential clients a clear reason to choose you over the competition.
Show the world who you are and what you do with a logo and color scheme that captures the essence of your distinct product or service. Representing the core philosophy and unique selling proposition of your business.  Distilling your essence into a clear presentation that makes an impact on your target market.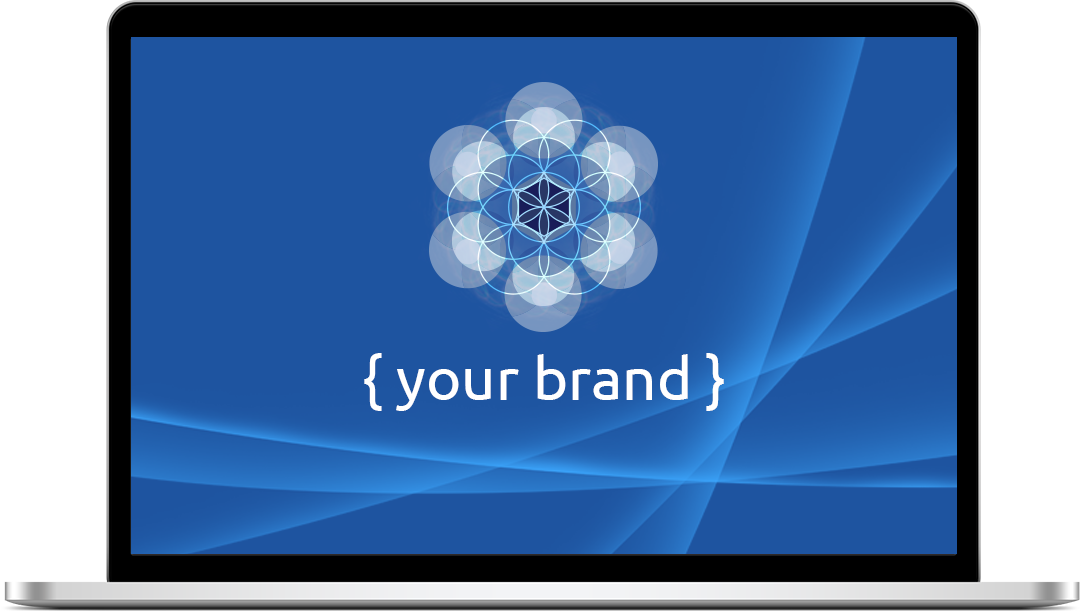 Custom Solutions for Your Digital Domain
When you are ready to give your business the presence it deserves, and when you recognize the importance of tech efficiency for your work and personal life, you are ready to contact me.  Together, we will uncover your path to simplicity and ease in your digital domain.