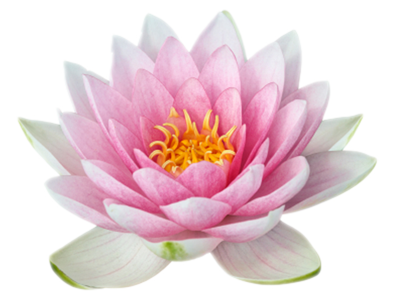 The Proposal
Created for a wellness practitioner offering nutritional counseling and colon hydrotherapy sessions, she wanted a balance of zen symbolism, the cleansing energy of water, and her information displayed prominently.
The Design
The size and location of the lotuses on this card follow phi ratio (1.610833), or Fibonacci sequence, which is the natural sequence which all growing things fall into pattern.  The colors and fonts were integrated according to client preference.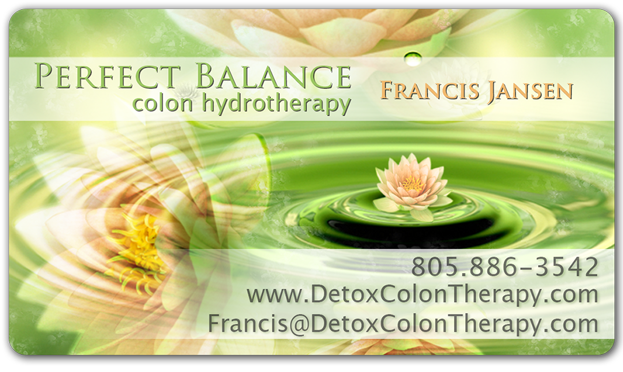 Business Card Design
This card creates a balance between a healthy blossoming lotus flower and the clear water from which it grows.  The font colors were chosen to balance and contrast with the green water drop background.
Rion created a beautiful business card and followed it up with an easy for me to use WordPress website.  He's been very helpful in creating clean and simple design for me, and even more helpful with all the technical support he provides for me to integrate my email, blogs, and technology with my business.
Francis Jansen
Complete Branding and WordPress Design for Conscious Business
If you like what you see, we can come together to improve your existing brand or build a new brand from scratch